Xcelerated Consulting Group
Management consultants who are passionate about driving results and ensuring our clients' success.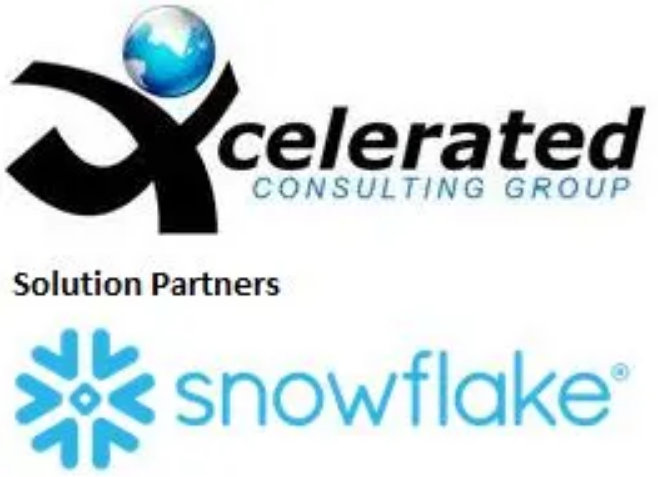 Xcelerated Consulting Group is a management consulting firm comprised of business analysts, financial modelers and developers. We offer consulting services specifically focused on data warehouse modernization and advanced Excel based modeling solutions for enterprise organizations.
Our consultants come from a wide variety of backgrounds, share a deep commitment to our clients, and have a passion for change. We strive to partner with our clients to identify opportunities, address their most critical challenges, and transform their businesses. Our goal is to help our clients solve some of their biggest challenges with advanced modeling solutions that enable our clients to achieve operational excellence.