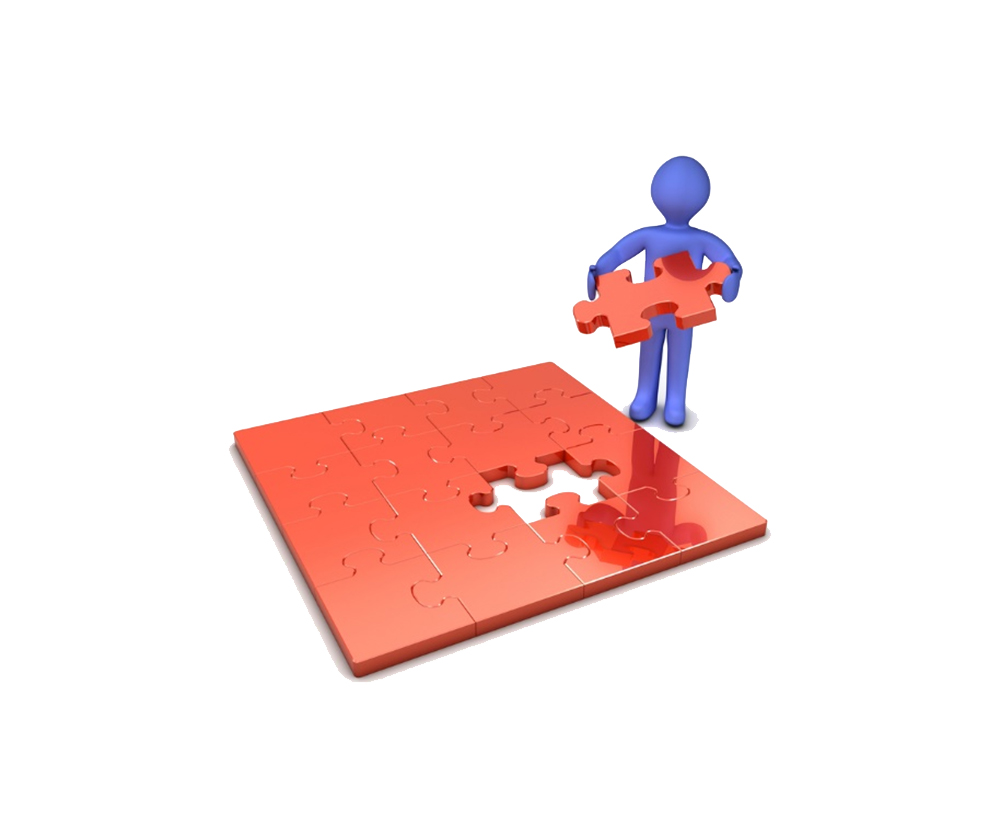 Xcelerated Consulting Group is committed to finding top talent for our clients. We continue to become a recognized leader in placing highly qualified  professionals in contracting and permanent positions. Our goal is to help our clients identify and locate the very best people for their transformation business needs. At XCG, our team of highly experienced placement professionals work with the maximum level of integrity to ensure appropriate staffing solutions for each placement request. All of our professionals have led large scale business change in their careers and have deep industry knowledge and expertise necessary to execute and respond to each placement request with agility and insight.
We start by working closely with our clients to develop a comprehensive picture of the organization and how the position complements the business strategy and ongoing needs of the organization.  To ensure the best possible fit between our clients and the candidate, we obtain an in depth understanding of our clients' unique culture and business needs. We then identify the qualifications and competencies required for the position as well as the personal characteristics that are fundamental to achieving ongoing success. We then document the results of this work in our opportunity profile and position description that we draft for circulation to prospective candidates. Finally, we work with our clients and candidates throughout the interview and offer process to ensure successful on-boarding and integration.
Our process has proved to be effective for both our clients and candidates. We would be pleased to have the opportunity to discuss with you how we can leverage our placement experience and your business needs in solving your staffing challenges.
For more information about our Professional Placement services please
Why Xcelerated Consulting Group, LLC.
Achieve strong business outcomes with agility, speed and certainty.
In today's world of programming, the way one chooses to develop an Excel model is very subjective. By combining our deep technology expertise and industry-specific insights, our dream-team of management consultants and advanced modeling specialists support our clients in building innovative solutions to overcome their most complex challenges. Our structured and systematic approach encompass the entire problem identified by producing models that are not only easy to use but easy to extend. Our model development services have and continue to help some of the largest institutions in the world achieve strong business outcomes with agility, speed and certainty.