Xcelerated Consulting Group management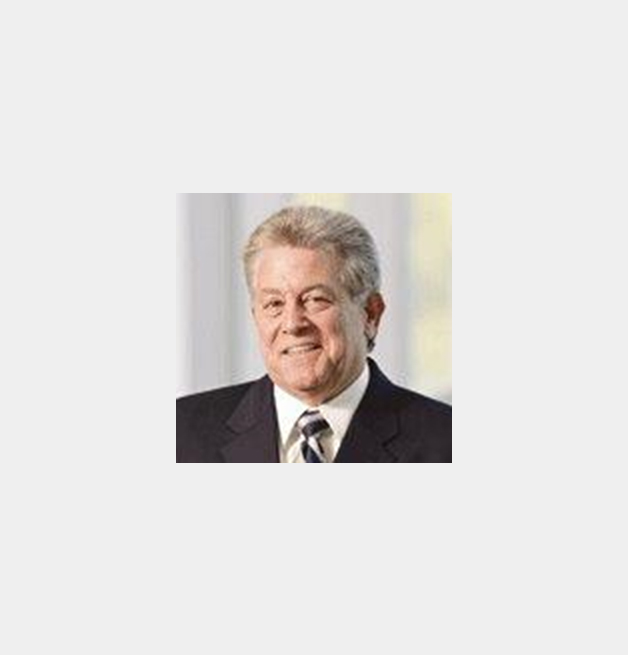 Larry Caretsky
Advisor
Larry Caretsky is the CEO of Commence Corporation, a leading provider of Customer Relationship Management software (CRM). He has more than 30 years of experience in the computer software industry and is responsible for the company's global business operations. Caretsky began his career with Shared Medical System a division of Seimens Medical, a provider of automated financial systems for public hospitals and has held executive level positions in several enterprise level software companies including McKesson HBOC, Cognos and Synon Corporation. The Edison Venture Fund engaged him to assist them in transitioning one of their portfolio companies from a manufacturer of application development tools to a provider of business solutions for small to mid-size companies. His efforts have allowed Commence to become one of the top rated companies in the CRM sector. Larry has remained on board as the company's CEO. He is considered an expert in the CRM sector and has written numerous articles about how businesses can use CRM technology to improve how they market, sell and provide services to their customers. He has been nominated as one of the 40 Most Inspiring Leaders in Sales Lead Management and is the author of an e-book, "Practices That Pay" Leveraging Information to Achieve Industrial Selling Results.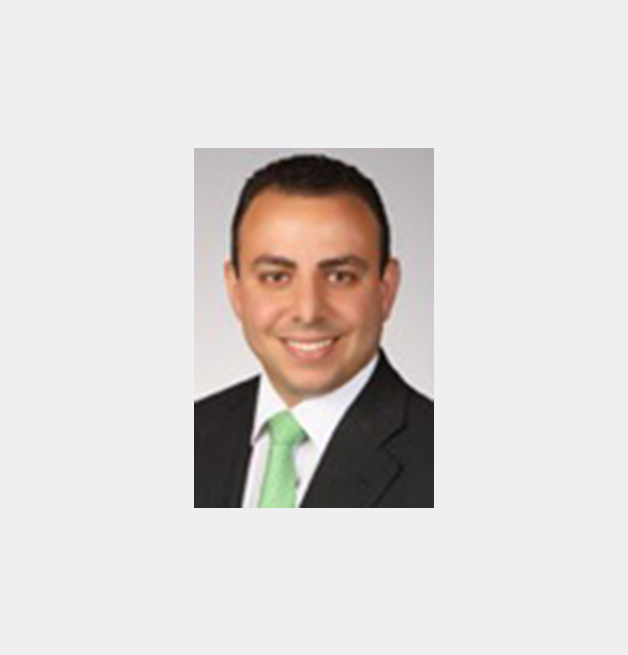 Robert Abdel-Malak
Advisor
Rob Abdel-Malak is a Managing Director of Credit Suisse in the CFO division, based in New York. He is the Head of Strategic Financial Planning & Analysis for Global Markets & Credit Suisse Holdings (USA), Inc. Rob also serves as the Chair of the Internal Review Group (IRG) and is a member of the Underwriting Committee for Boston Re LTD. Prior to assuming his current role, Rob was the Business Finance Officer for Global Equities and Strategic Resolution Unit, based in New York. Rob started at Credit Suisse in the CFO division in November 2011 as the Global Product Head of Securitized Products, based in New York. Rob joined Credit Suisse from Nomura Securities, where he was the CFO of the Americas Fixed Income Division and Head of Americas Product Control. Prior to his role with Nomura, Rob was the CFO of Global Securitized Products at Bank of America Merrill Lynch. In his 11 years at Merrill Lynch, he held a variety of senior finance management roles in New York and London.
Rob graduated magna cum laude from Rutgers University with a B.S. in Finance.

Vincent Moreno
Advisor
Vincent Moreno is a private equity investor, forward thinking, experienced management professional offering a diverse range of business leadership capabilities including startup operations, definition of organizational structure and staffing requirements, market analysis, business planning, multimillion-dollar budgeting, and financial management as well as business partnerships, mergers, acquisitions, and turnaround operations. Leveraging an extensive network of senior business leaders and venture capitalists, Vincent is effective in evaluation and cultivation of mutually lucrative partnership opportunities to build new revenue streams and solidify prospects for long-term profit growth.Vincent is a driver of sustainable, marketable startup enterprises, a proven leader in existing organizational structures, and an effective high level problem-solver where remedial management is required. Vincent directed and coordinated all aspects of operations for The Royal Bank of Canada. He coordinated the move from Canada to New York with responsibility for staffing, client relationships, and development of security systems and controls while delivering a payroll expense reduction of 40%. Vincent played a key role in the successful launch of Financial Technologies, a financial software company servicing major banking institutions. Vincent led a staff of 118 financial professionals in servicing institutional customers and the wealth management group, responsible for safekeeping of $150B in assets.