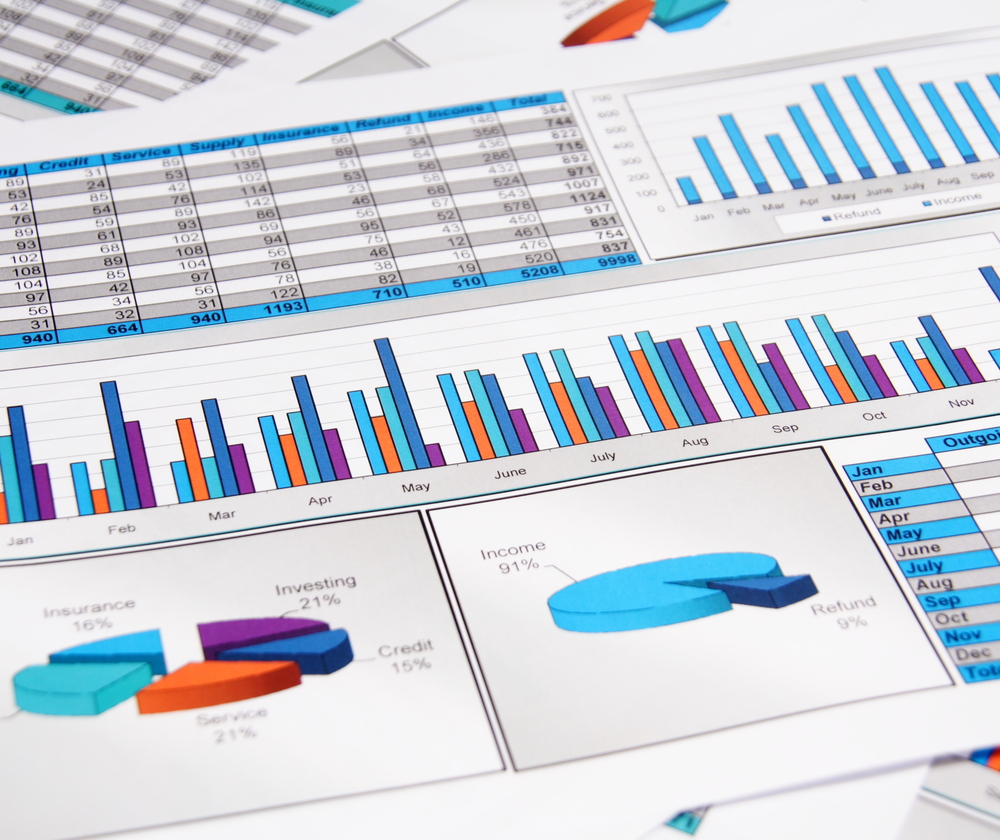 Advanced Excel modeling offers flexible and efficient ways to perform complex modeling and data analysis. As a result, Excel models are used to support critical business processes in many organizations. In fact, research indicates that more than half of financial management reporting is performed with spreadsheet models. Despite this, a disparity exists between the importance of models to business processes and the level of corporate resources devoted to model development, testing, and maintenance.
At Xcelerated Consulting Group, we help fill the void by offering complete and innovative start to finish advanced modeling solutions and help enterprises unlock the value of existing Excel applications. From concept and design to full production, we ensure high quality work efforts that first start with understanding and being attentive to our clients' needs and wants.
Our management consultants and advanced modeling specialists help organizations dramatically increase business productivity and create operational excellence. We assist our clients in achieving these results by implementing our proven methodology which includes thorough planning, sound development, controlled testing, planned deployment, ongoing maintenance, and ease of use.
Every organization is unique in how it utilizes models in its business. Each has its own set of challenges and goals to consider when developing an appropriate solution. Our specialists work closely with all users including both IT and business to create an effective solution that consider operational risks, business objectives, and specific regulations with which the organization must comply. Our methodology encourages the efficient development of more effective models that are effortless to use and easy to modify.
Our Model Development services include but are not limited to
For more information about our Advanced Excel Modeling services
Why Xcelerated Consulting Group, LLC.
Achieve strong business outcomes with agility, speed and certainty.
In today's world of programming, the way one chooses to develop an Excel model is very subjective. By combining our deep technology expertise and industry-specific insights, our dream-team of management consultants and advanced modeling specialists support our clients in building innovative solutions to overcome their most complex challenges. Our structured and systematic approach encompass the entire problem identified by producing models that are not only easy to use but easy to extend. Our model development services have and continue to help some of the largest institutions in the world achieve strong business outcomes with agility, speed and certainty.