Xcelerated Consulting Group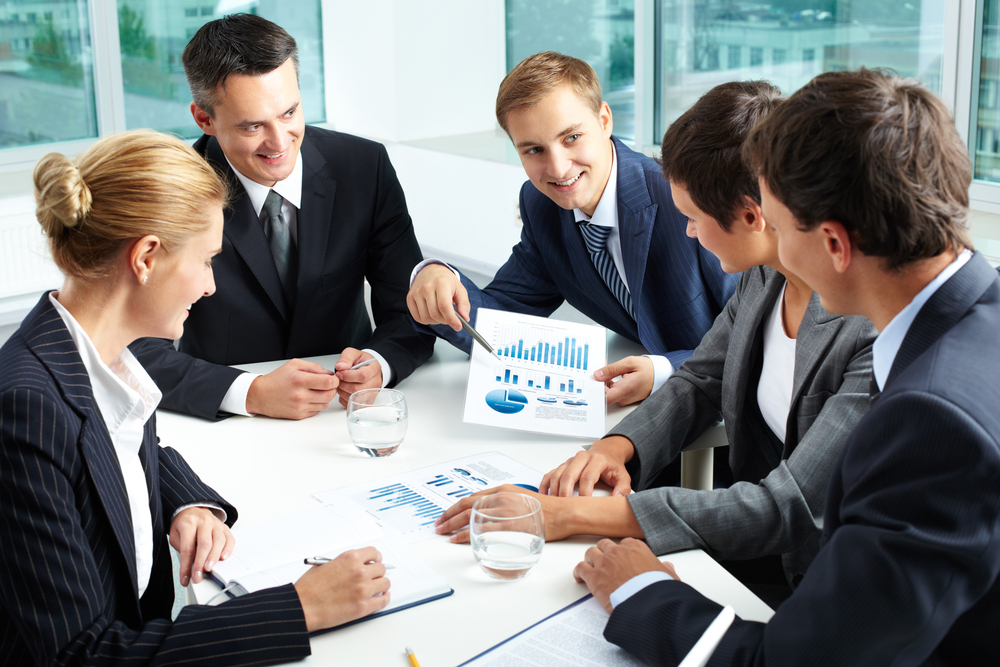 Xcelerated Consulting Group, LLC. is a management consulting firm serving Fortune 1000 enterprise organizations. Having our roots in some of the world's top global consulting companies, our highly skilled professionals look beyond standard solutions to develop new insights, mobilize organizations, drive tangible results, and make businesses more capable. Our experienced resources collaborate with our clients to meet organizational goals by implementing strategy, facilitating change, and fulfilling business objectives.
Xcelerated Consulting Group is a management consulting firm comprised of business analysts, financial modelers and developers committed to providing our clients with unparalleled insight and analysis.
Metaverse Development & Training
Learn how to build new immersive experiences in AR/VR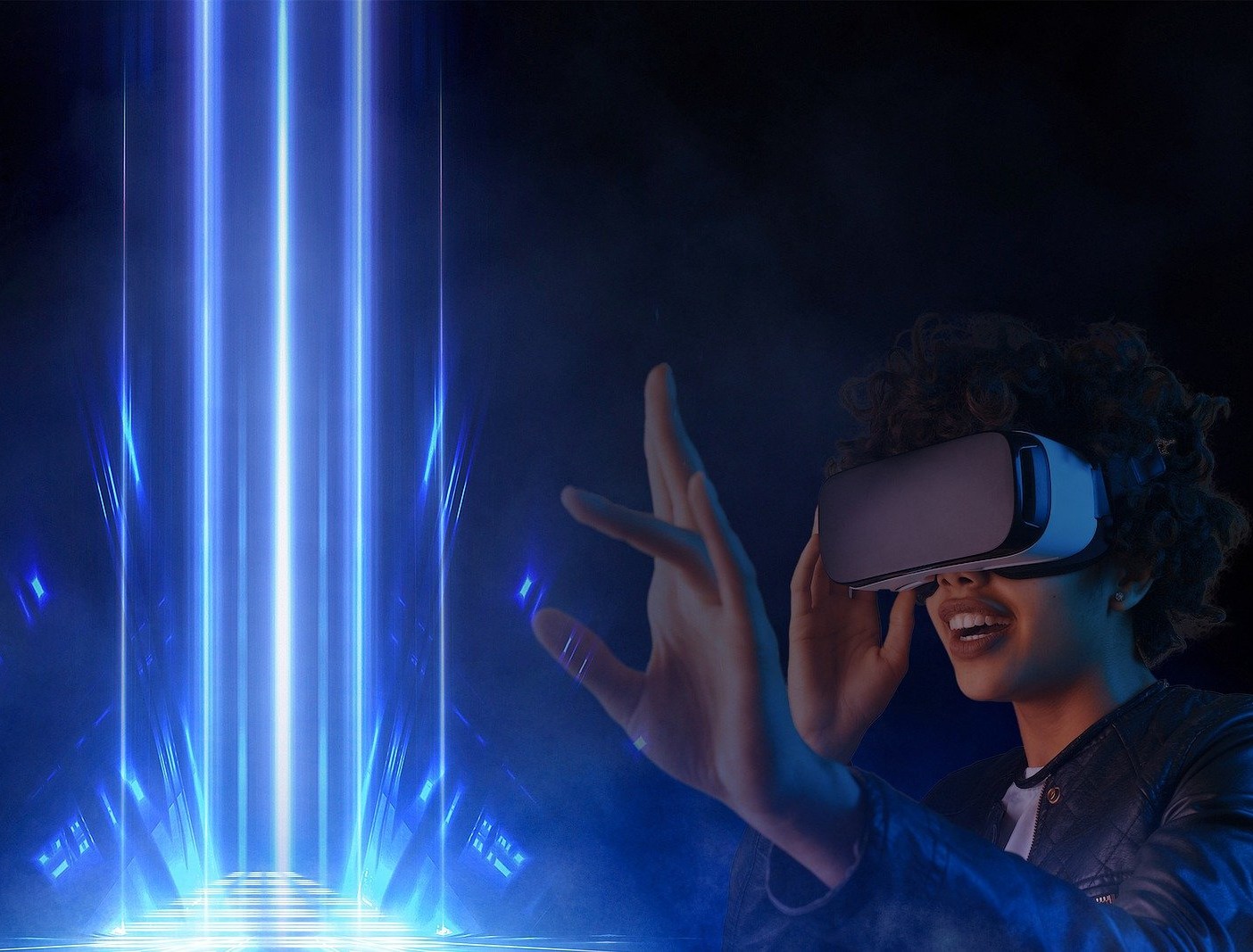 Revolutionize the internet world with Metaverse XR, AR, VR
We help corporations with a variety of Metaverse needs. Many of our clients develop immersive travel, retail, fitness, health care, and education applications. XCG can provide you with talented individuals or a team of environmental designers, concept artists, VR/AR Developers, and Storytellers. We have a diverse group of XR experts that can develop and manage projects.
Cloud Discovery, Migration and Optimization
XCG is a solution partner of Matilda Cloud Software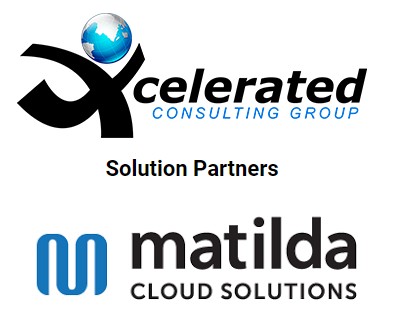 Xcelerated Consulting Group helps clients design, build, and execute successful migrations to any cloud.
XCG will help you discover, analyze, assess, plan, modernize, migrate and validate your cloud migration activities.
Data Warehouse Modernization
Xcelerated Consulting Group has partnered with Snowflake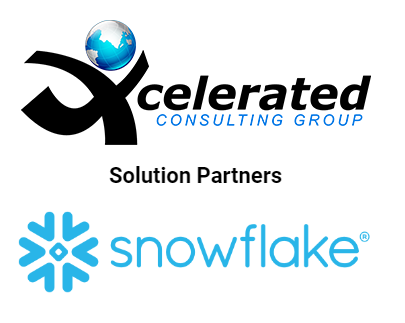 Cloud based data warehouse modernization solution
Xcelerated Consulting Group has partnered with Snowflake to provide cloud based data warehouse modernization solutions to help organizations become more data-driven.
Xcelerated Consulting Group is committed to finding top talent for our clients.

Highly Qualified Professionals
Xcelerated Consulting Group is committed to finding top talent for our clients. Whether you're looking for highly skilled Metaverse resources or certified IT cloud professionals, XCG can help. We continue to become a recognized leader in placing highly qualified professionals in contracting and permanent positions.
Advanced Excel modeling offers flexible and efficient ways to perform complex modeling and data analysis.

Model Development
We help fill the void by offering complete and innovative start to finish advanced modeling solutions and help enterprises unlock the value of existing Excel applications.
We'd like to hear about your needs